Total artwork attitude
par excellence
Why is it that there are not more architects who live a "total artwork attitude"? This classic approach definitely works for the office Atelje Ostan Pavlin based in Ljubljana, which consists of Saša Ostan and Natascha Pavlin. The architect duo dispenses with outsourcing because they prefer to accompany their buildings from design to completion, and they understand architectural practice not as a purely organisational or technical task, but as an artistic one.
This is nicely reflected in the Ljubljana Marsh in the Slovenian municipality of Ig, where Atelje Ostan Pavlin was responsible for creating a new visitor centre. With its exhibition, it conveys what living in a pile-dwelling settlement during the Bronze and Neolithic Ages, which were found in this area, actually looked like. The museum building creates a new town centre with its contrasting appearance and offers many special architectural details: the meandering form of the Prefalz roof, dark grey like peat in the marsh, is only one of them. The PREFARENZEN book 2023 will show you many more.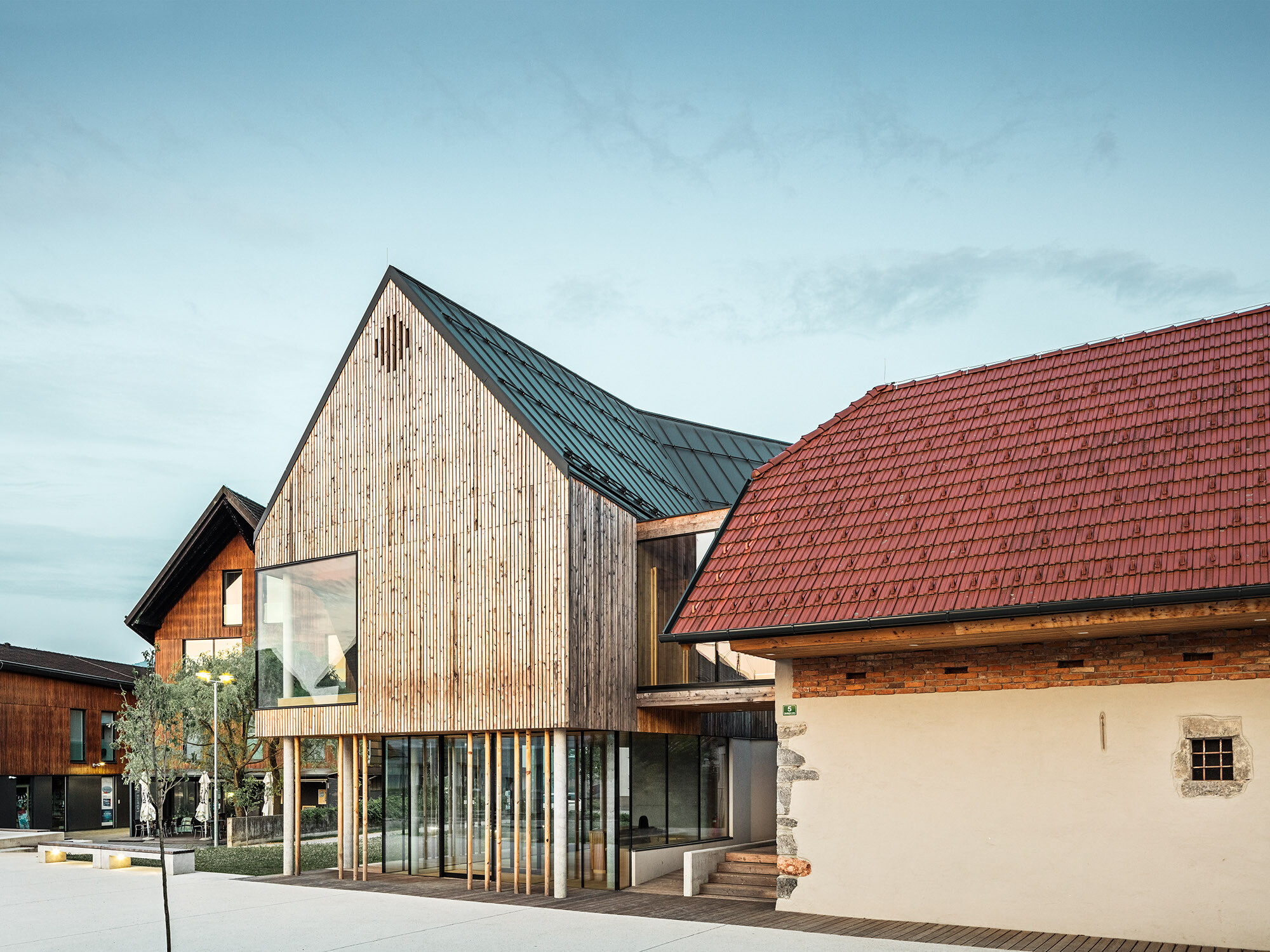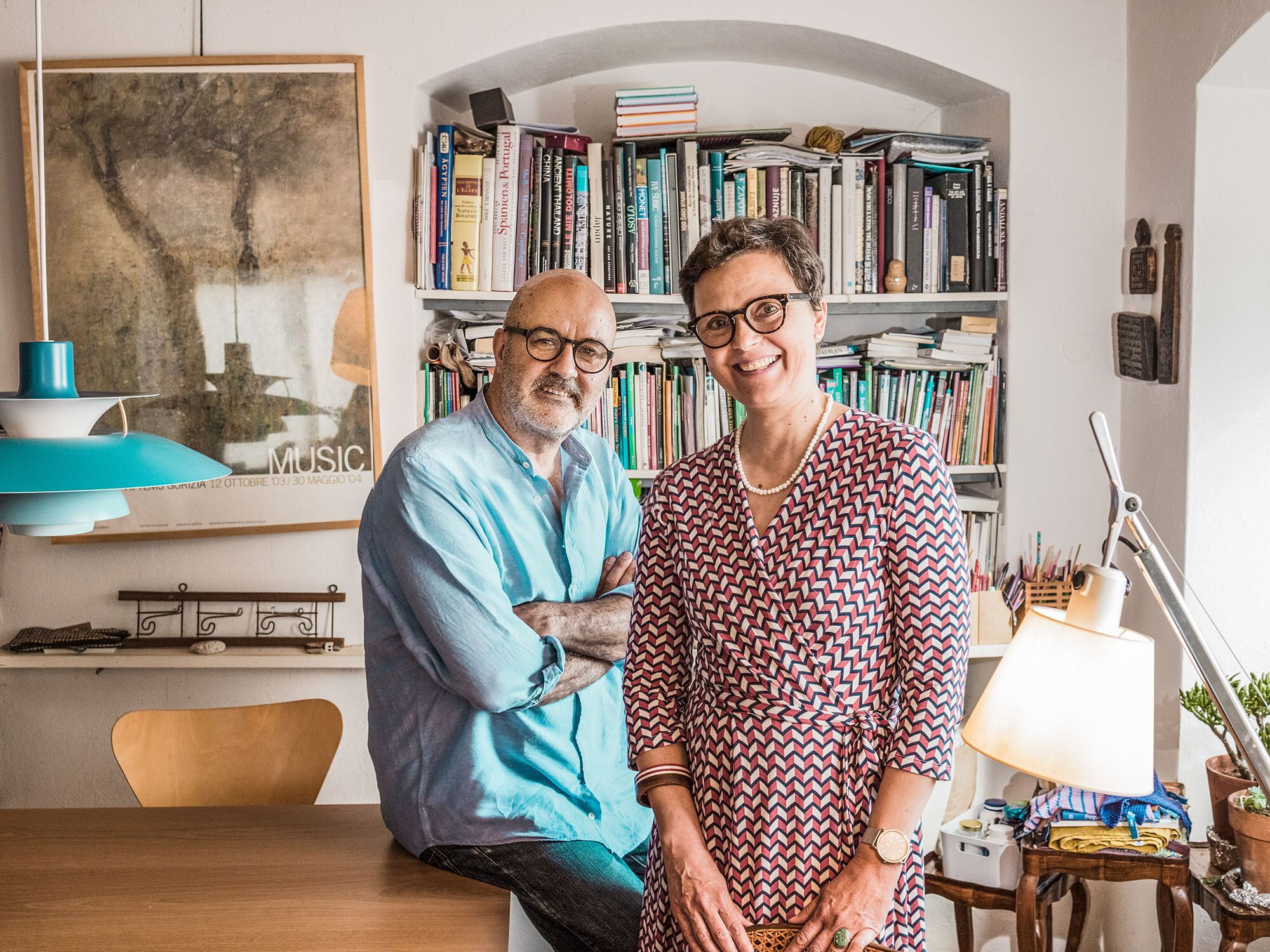 Architects Aleksander Saša Ostan and Natascha Pavlin
Text: Anneliese Heinisch
Photos: Croce & Wir