In order to meet the requirements of digital planning, to further promote the digital building process, and to provide you with the best possible support as an architect/designer, you can download textures, 3D data and BIM data for our PREFA roof and façade products in various file formats free of charge.
Our textures are available in JPG format via the following link: mtextur
Our 3D data includes shapes and dimensions for geometrical models.
Our BIM objects are available for Revit users in .rfa format and for ArchiCAD users in .gsm format and include all relevant technical product data.
PREFA – your strong companion for digital planning!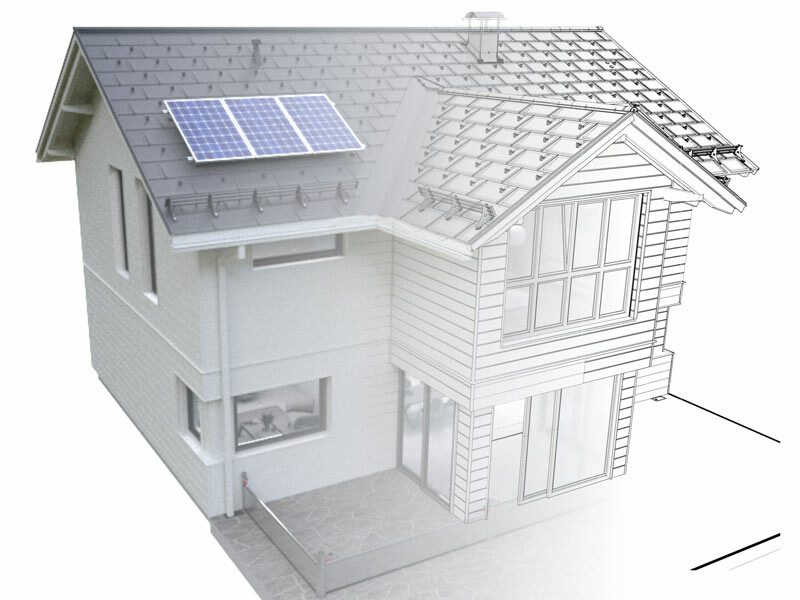 The term 'Building Information Modelling' (BIM) refers to the optimised planning and construction of buildings based on digital building models. This model, known as the 'digital twin', contains all construction-related information for the entire life cycle of the building.
This allows architects and designers, constructors and, subsequently the operator to work with the very same data model, which helps optimise the communication flow, enables an efficient construction process and minimises misunderstandings.