PREFA has been manufacturing façades and roofs made from robust aluminium for over 70 years, which are planned and installed by competent partners to protect your home for decades. Guaranteed.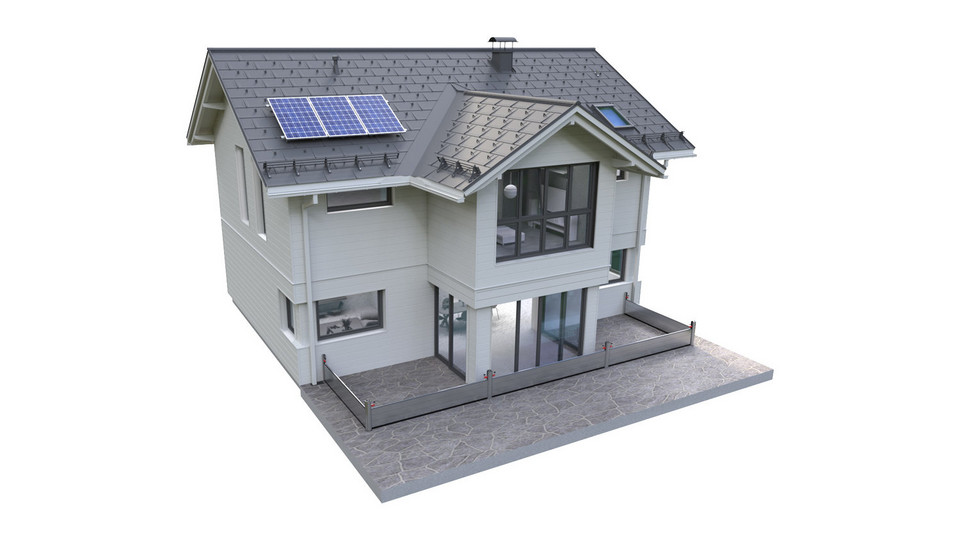 The reliable partner for…: Always a solution
PREFA products are manufactured sustainably. They are durable in terms of material and colour and thus the best choice for roofs and façades. After all, only the best is good enough to protect your home.
"The solution is fantastic in terms of aesthetics and functionality. Despite the heat, we have cooler temperatures inside than with the old roof. We really did receive an all-in-one package. We didn't have to do anything; PREFA took care of everything from start to finish which was brilliant."
PREFA is on hand when good products and personal support are required. With over 70 years' experience, guaranteed product quality and comprehensive training in our international training centres, PREFA ensures completely satisfied customers.
"We have so much scope when it comes to the individual tiles that you can even compensate for unevenness in the old roof construction."
PREFA provides inspiration and brings your creative ideas to life. Our complete system from a single source, the broad selection of colours and a personal contact provide you with optimum conditions for your projects.
"Its weather-resistance and energy efficiency made our decision easy. Our house will also last a long time, since aluminium possesses the property of coating itself with a protective oxide layer. Nothing crumbles or flakes off, nothing rusts in bent spots."
PREFA has been manufacturing façades, roofs and accessories made from sustainable aluminium for over 70 years.

:
PREFA is your reliable partner
PREFA Aluminiumprodukte GmbH has enjoyed success throughout Europe for over 70 years in the development, production and marketing of roof and façade systems made from aluminium. In total, the PREFA Group employs around 500 people in 23 countries. Over 5000 products for roof, façade, roof drainage, flood protection and solar panel installation systems along with the appropriate accessories are produced exclusively in Austria and Germany. Each year, 3000 installation partners are trained in nine training centres across Europe. The traditional company is part of the corporate group run by industrialist Dr Cornelius Grupp. The group employs over 8000 people in over 45 production locations worldwide.