Lightweight, robust, long-lasting, environmentally-friendly, ideal to work with, versatile in design – aluminium possesses all the characteristics that you could wish for in a material.
At the start of the 19th century, large roof surfaces were already being covered with aluminium (for example, San Gioacchion church in Rome). Today too, some of the most exciting structures on earth feature aluminium on the front of buildings. Modern architecture considers aluminium to be the material of the future. This is hardly surprising seeing as it has so many outstanding qualities.
Aluminium has many advantages that lend themselves perfectly to the building envelope. Thanks to the high durability of the material, it allows us to build for generations and thus conserve valuable resources of our planet. Furthermore, the low weight during transport saves harmful CO2 emissions. When renovating, it has the advantage that the existing roof truss often does not have to be renewed, because no additional load is caused by the lightweight material. Aluminium is also infinitely recyclable – without any loss of quality! See the outstanding material for yourself: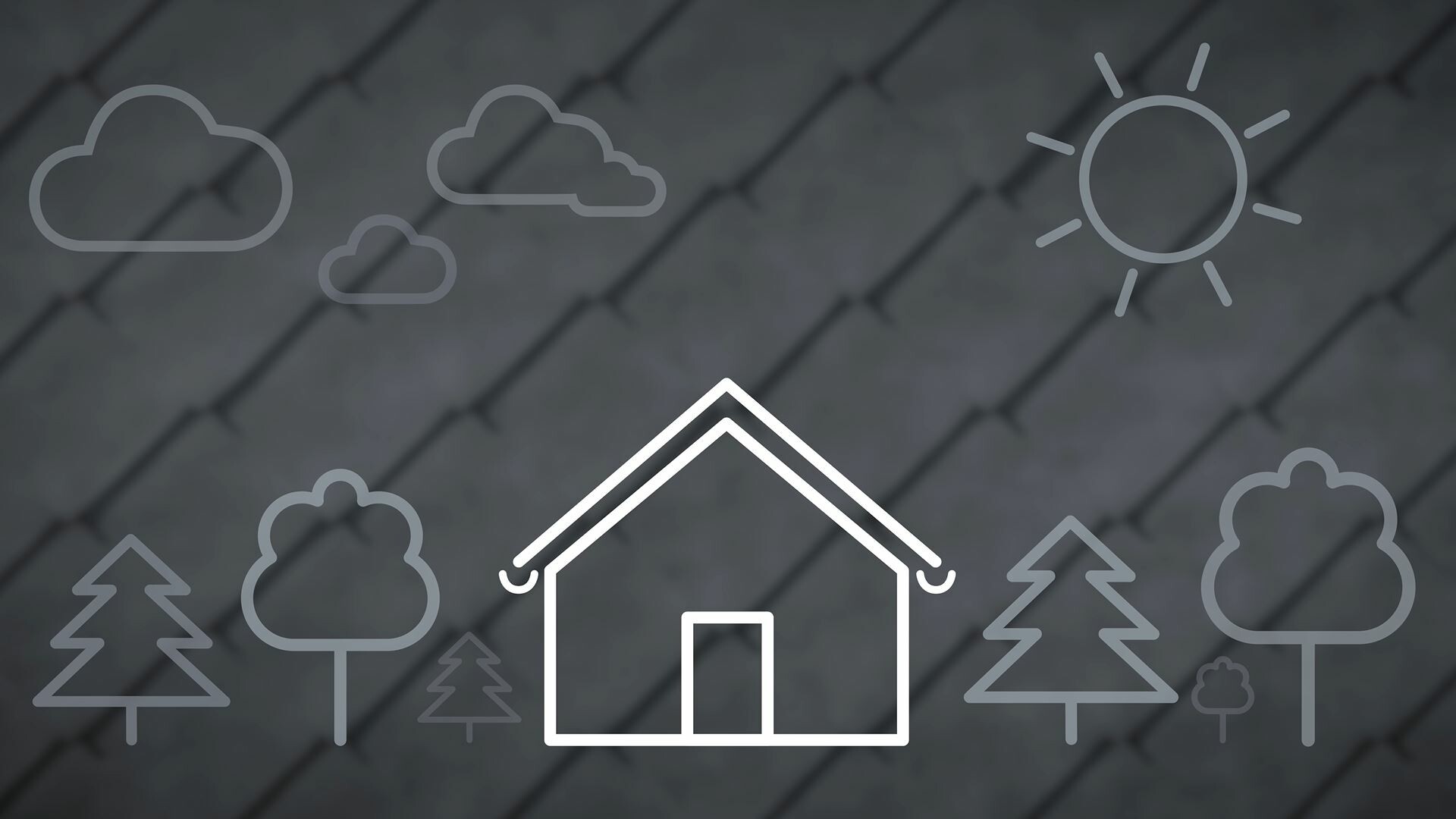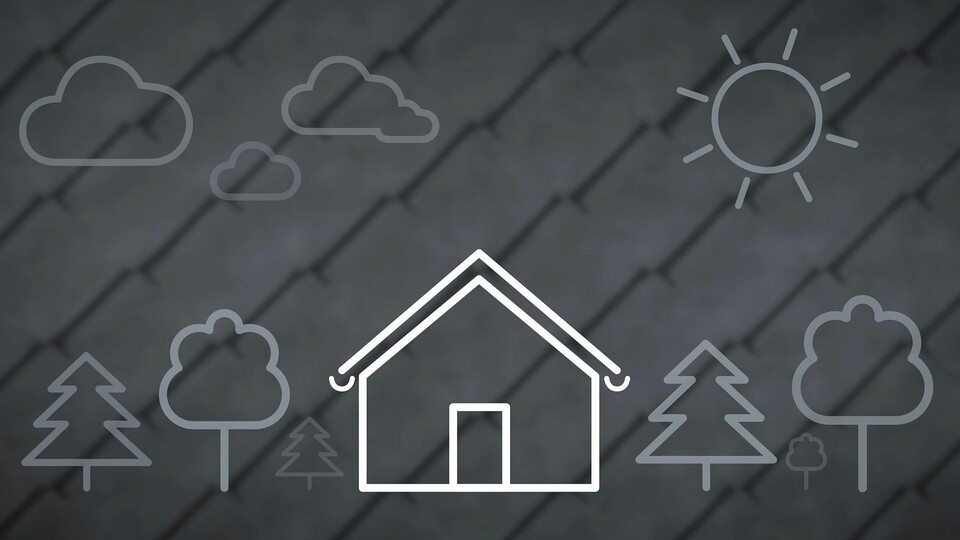 Every day, new imposing buildings come to light. Many of these buildings use aluminium in their envelopes. This flexible lightweight metal defines roofs and façades like hardly any other building material in modern architecture. But what is the big advantage of aluminium over other materials? The answer comes easily: Its unique scope for design. Thanks to many good material properties, aluminium as a building material can be shaped, coloured, and structured in many ways. Using aluminium in architecture creates buildings with character. Genuinely unique.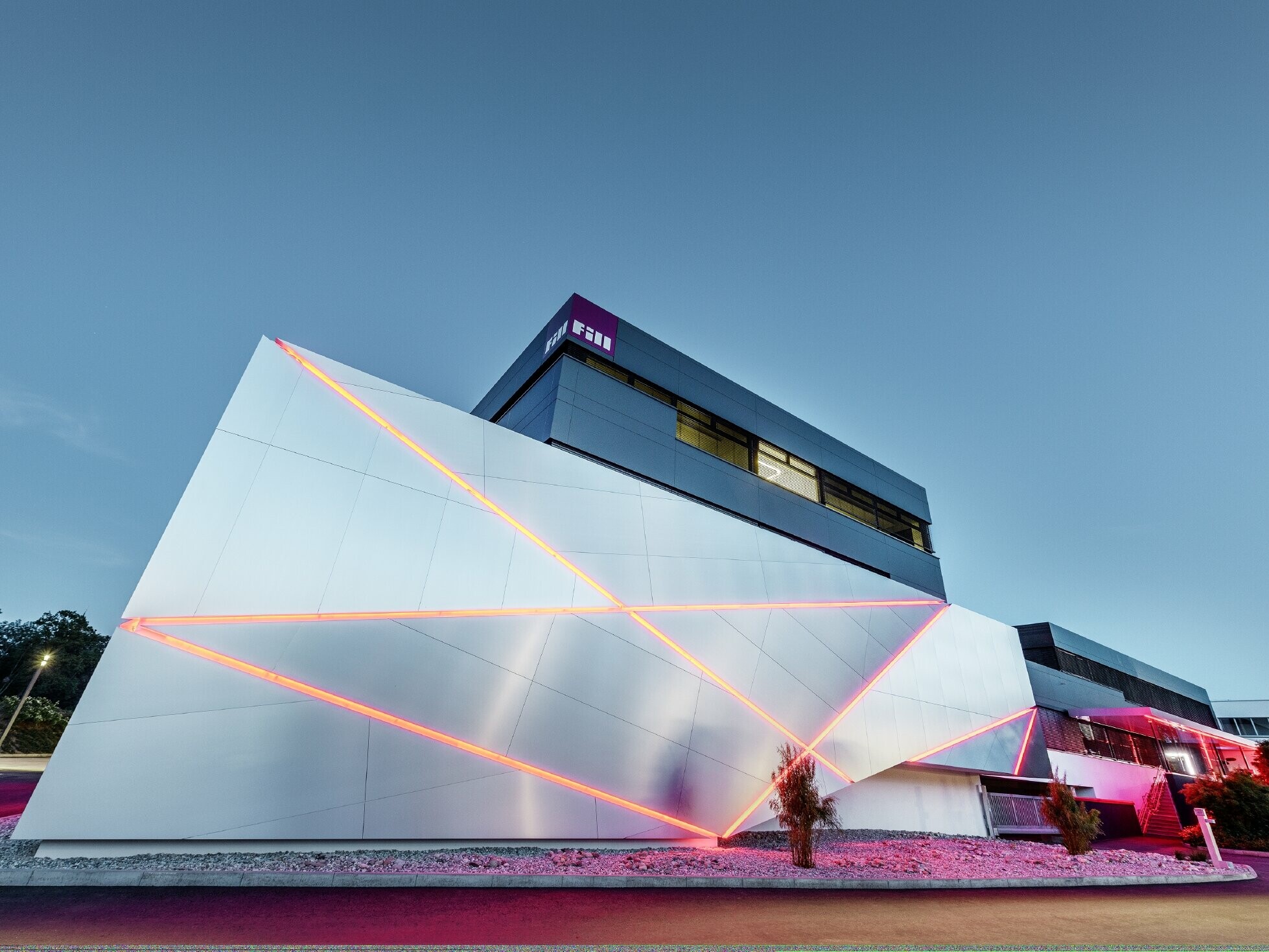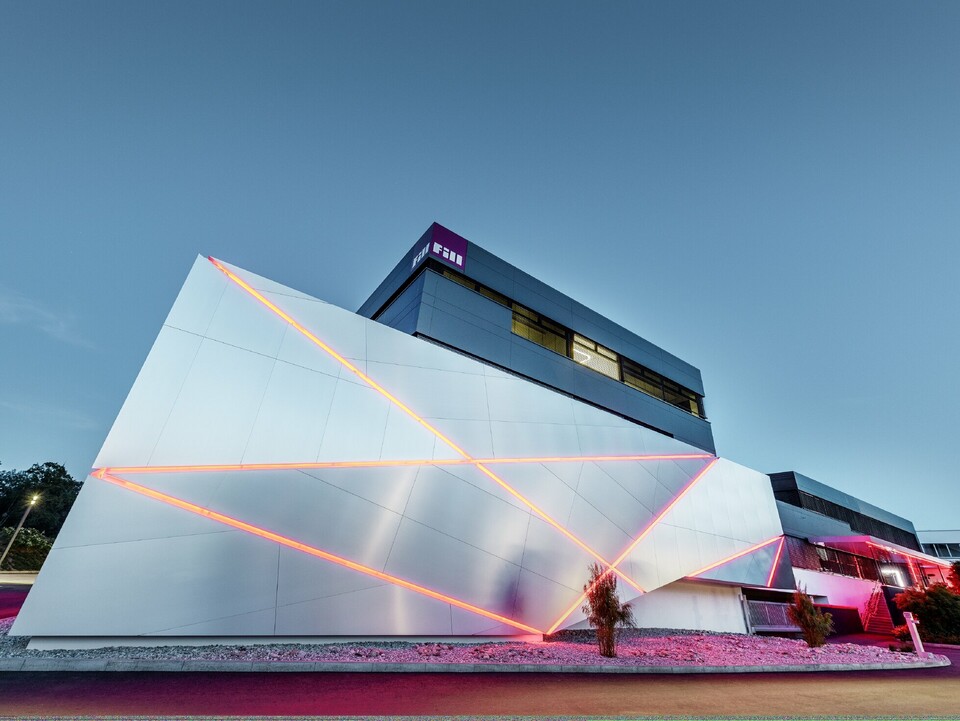 A material that speaks every design language
Aluminium alloys show very good cold and hot formability. Even complex cross-sections can thus be produced easily. As an architect, you wish to translate ideas and visions into reality as accurately as possible. With aluminium as a building material, almost any design can be made real. Aluminium can literally be tailored to your ideas. There are no limits to the imagination.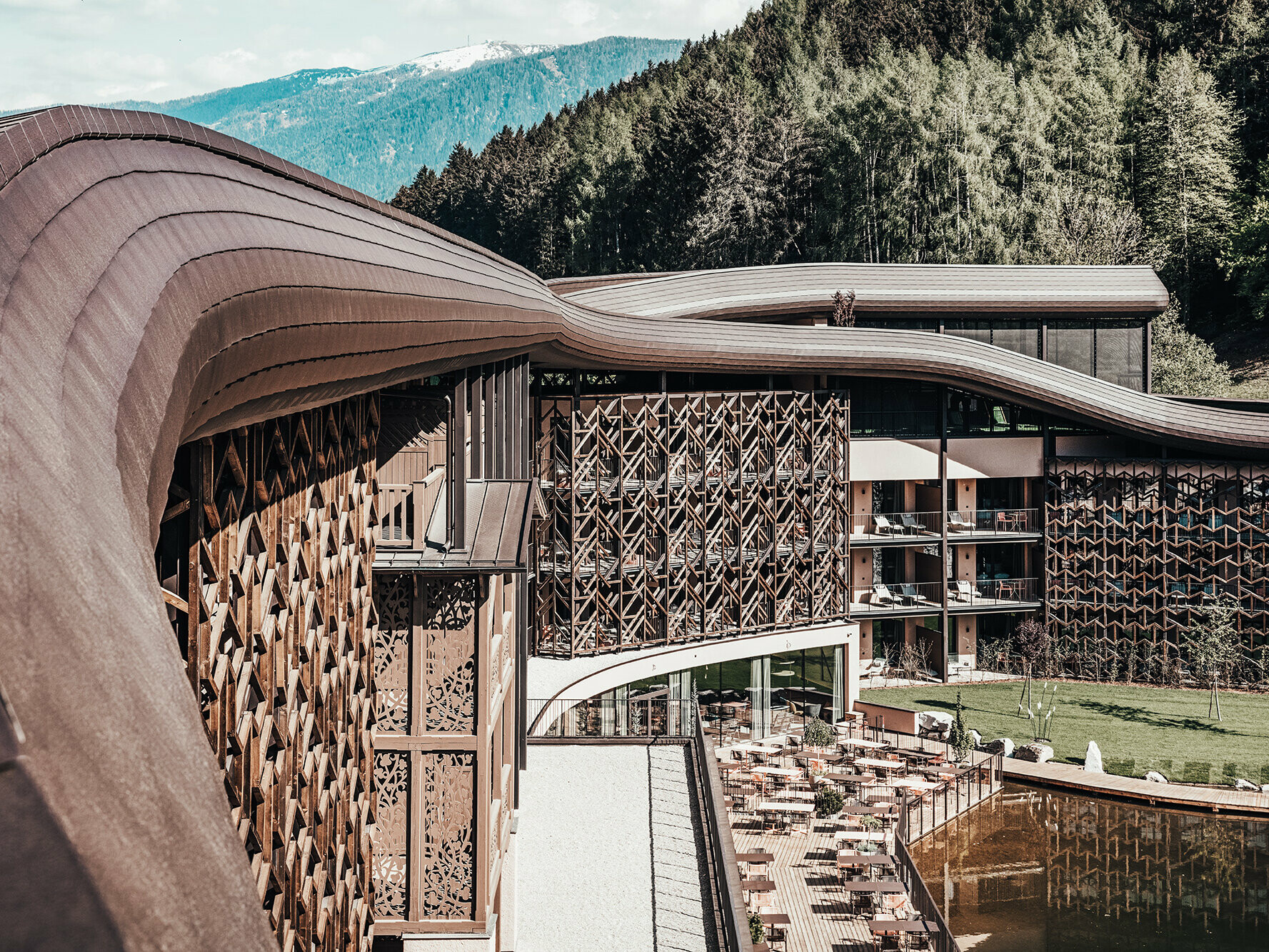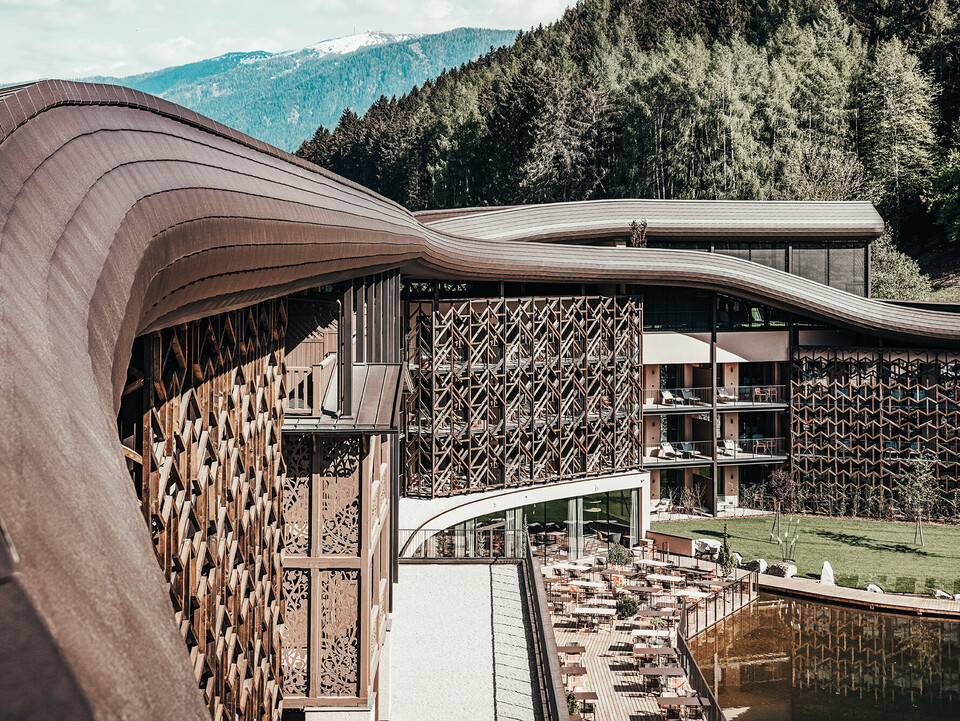 Unique possibilities for colours and finishes
The surface has a naturally bright metal finish and good reflectivity for light and heat. This property can be used for extraordinary effects on façade surfaces and roofs. Moreover, aluminium is extremely resistant. The surface options for aluminium are extended by coil coatings or powder coatings. With the innovation PREFA P.10, for example, a colourfast surface was developed that resists external influences and loads. When it comes to colouring, aluminium is the chameleon of building materials and can take on every conceivable shade.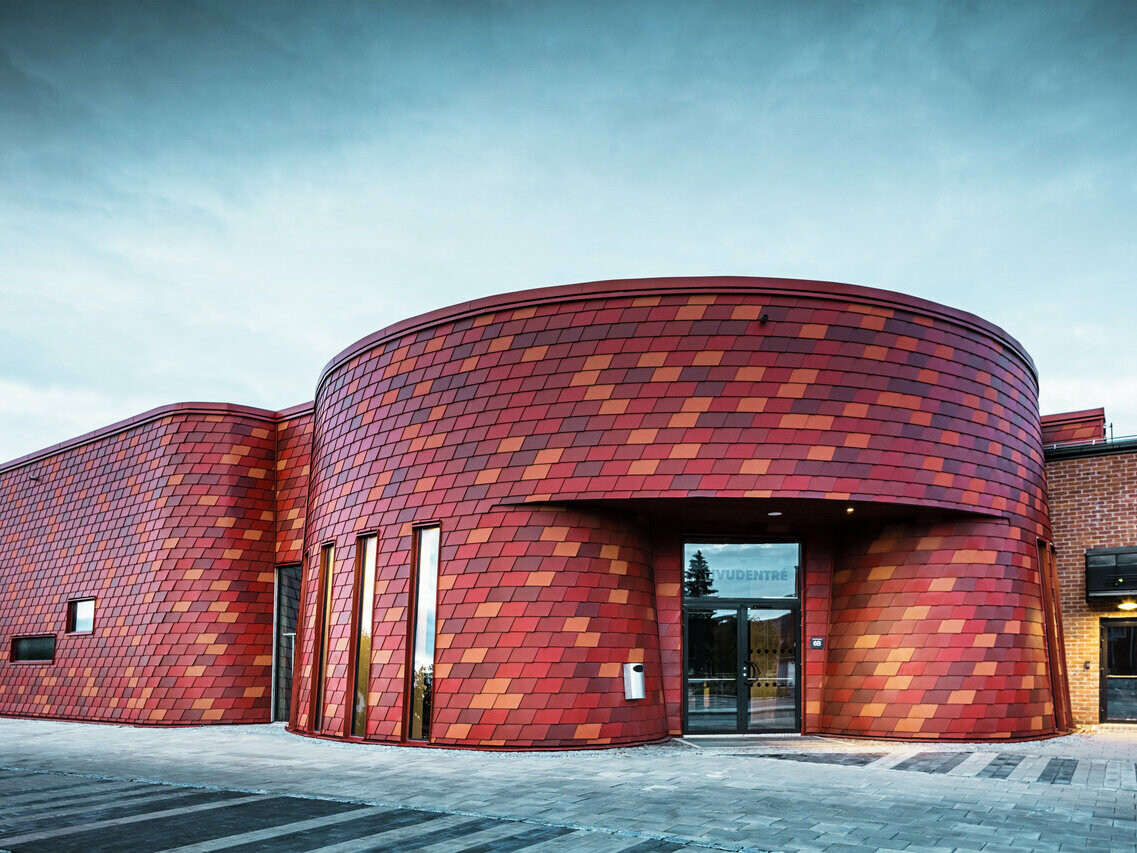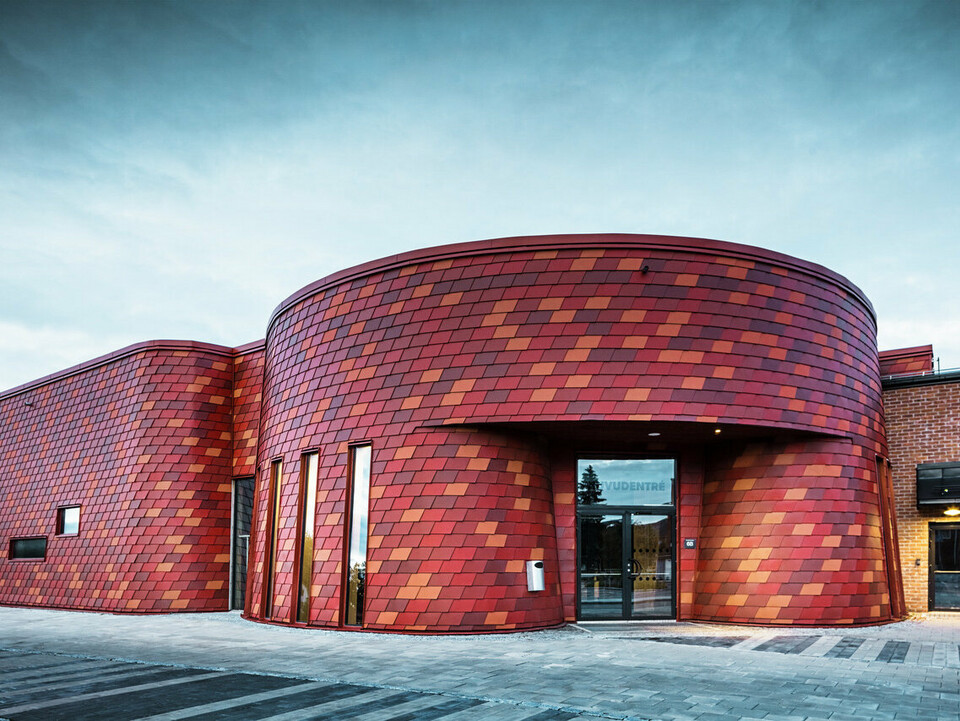 Extreme weather conditions do not affect aluminium
Even at 0 degrees, aluminium as a building material can be formed and processed effortlessly. This feature opens the door to architectural excellence, even at steep heights. Upon successful installation, the material can withstand even extreme weather changes. At 3,000 metres, temperature differences between –30°C and +20°C (between daily minimum and maximum temperatures, respectively) are no rare occurrence. No problem for this robust light metal.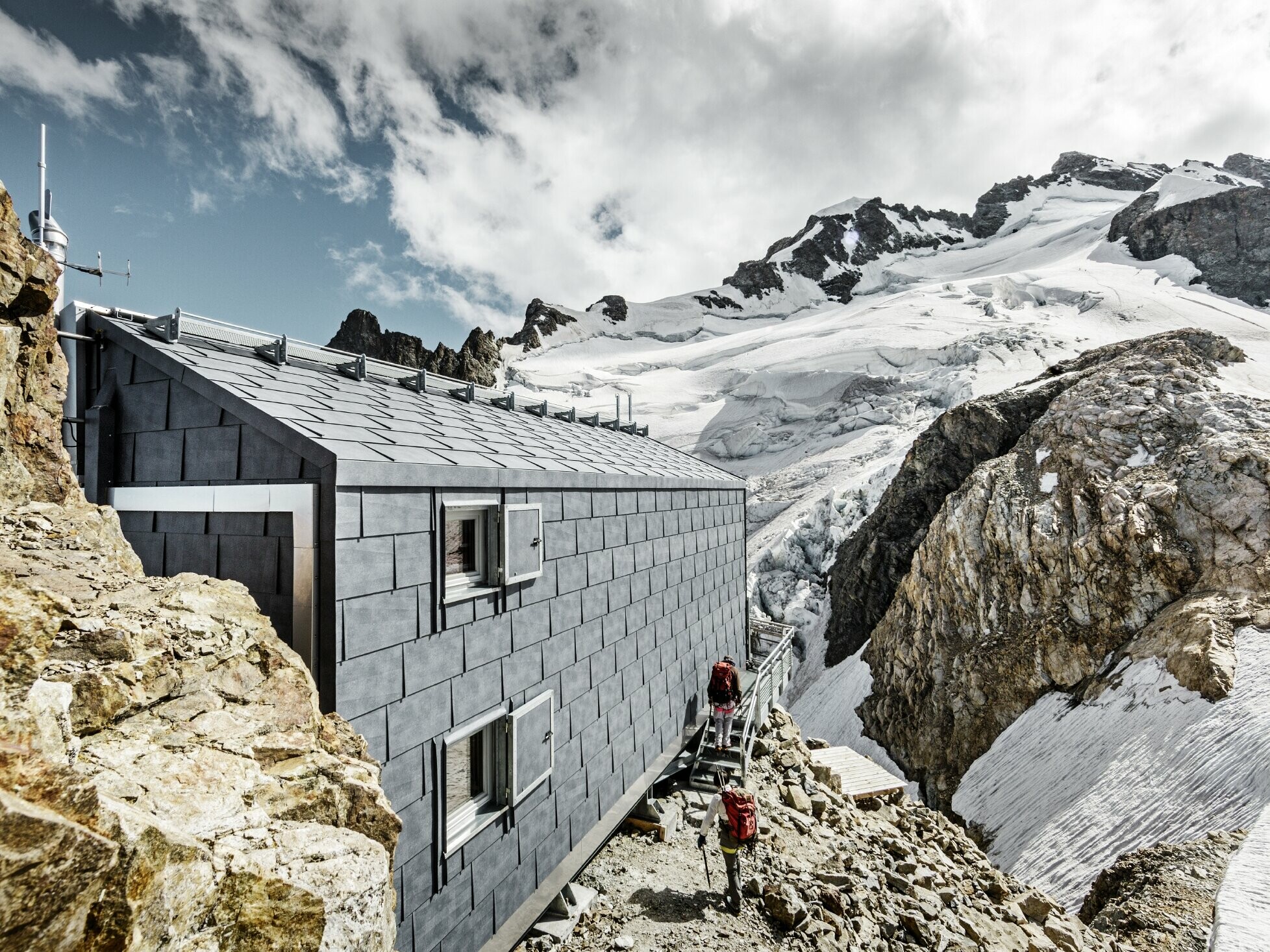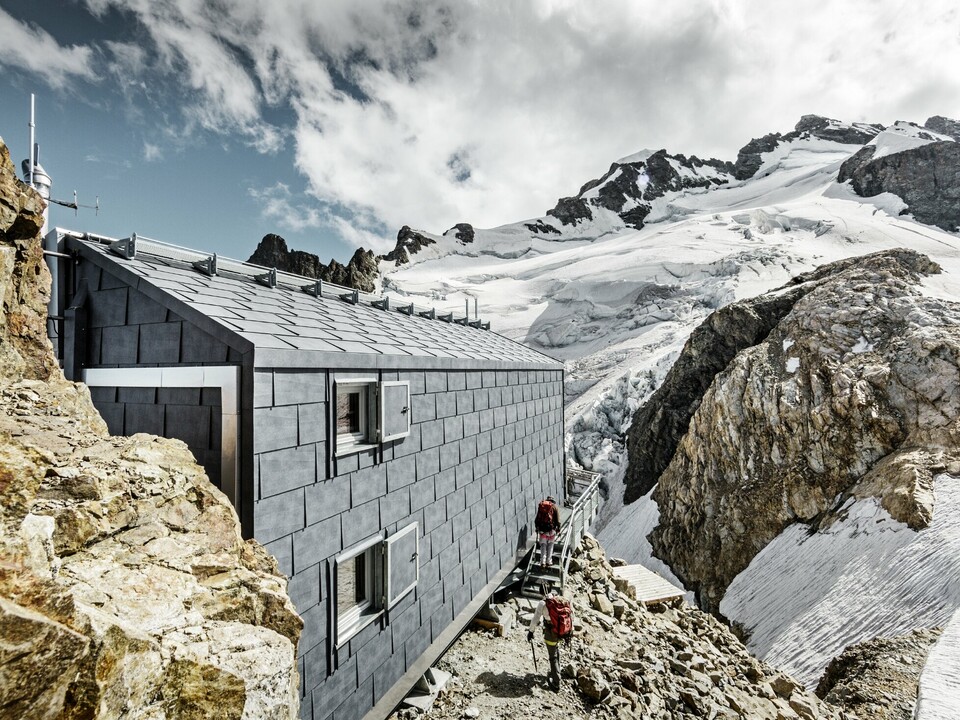 As you can see, aluminium is a material with a long service life, infinite recycling capability without losses as well as cost-effectiveness thanks to its extremely light weight.