An architectural office from Nantes designed a building in the French municipality Basse-Goulaine that makes you wonder: Where does the façade end, where does the roof start? And what lies behind this unusual architecture?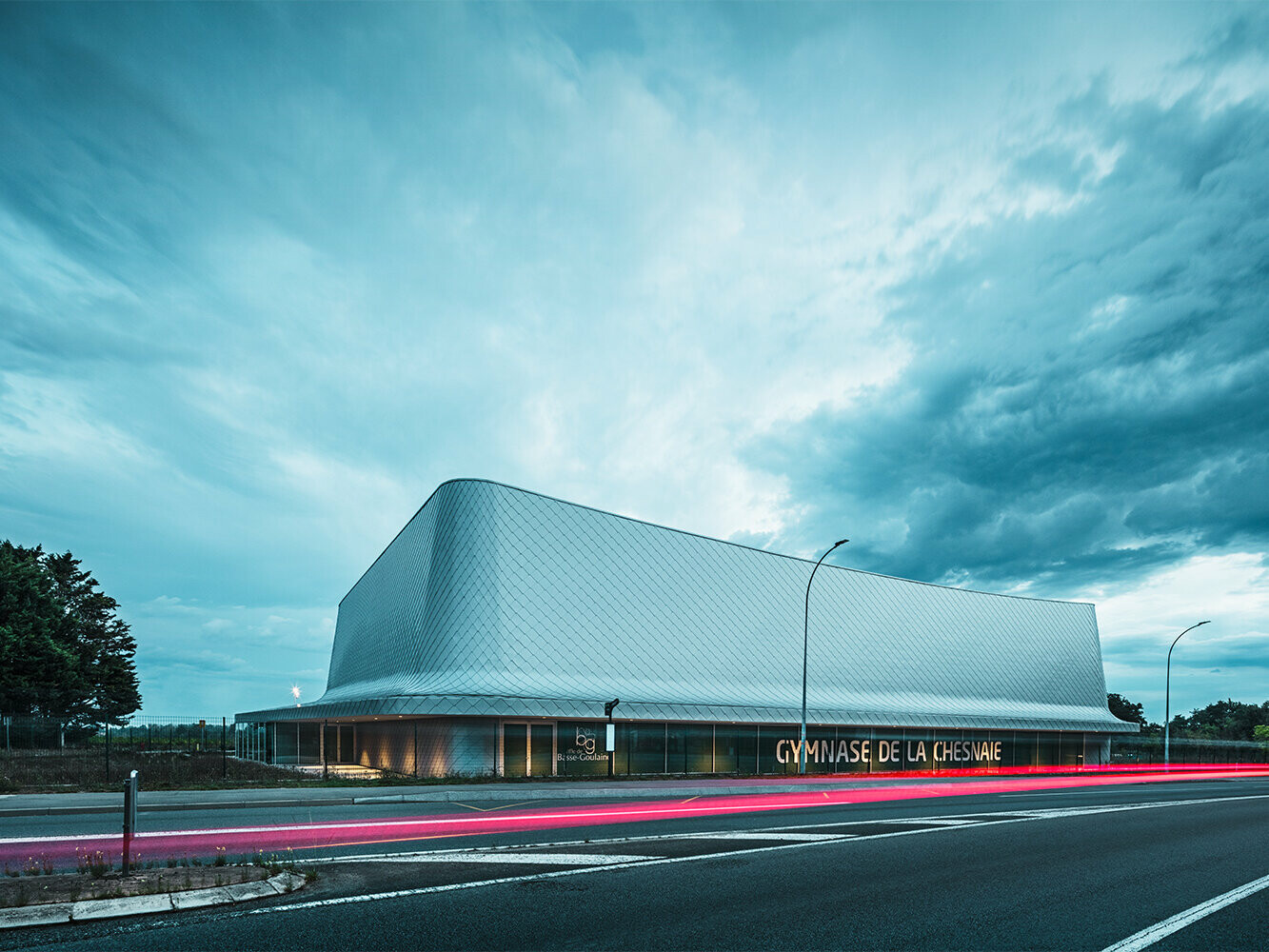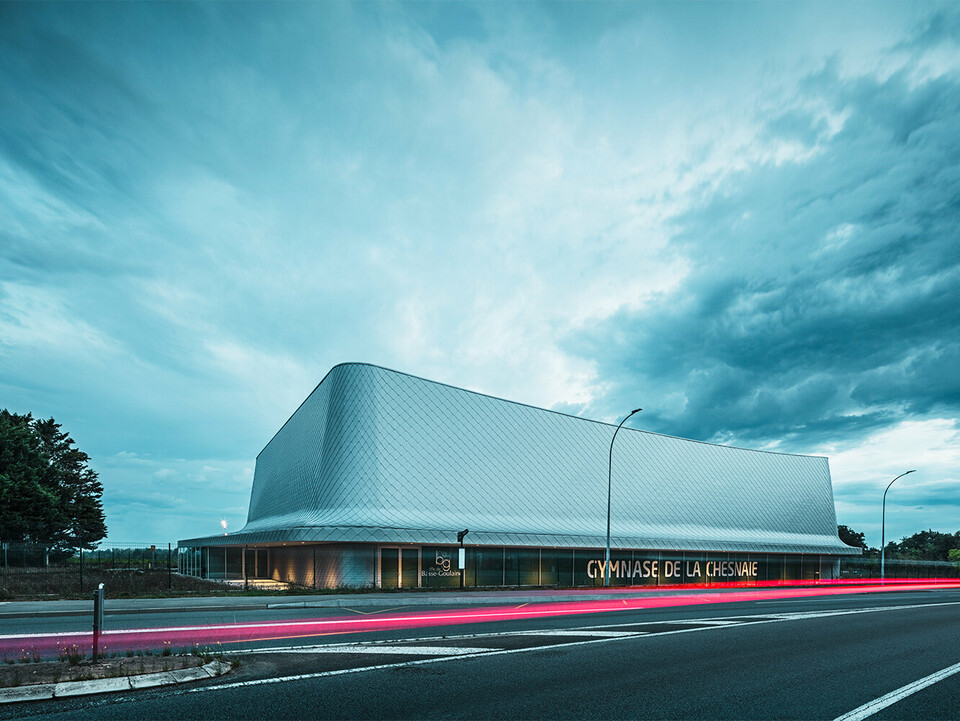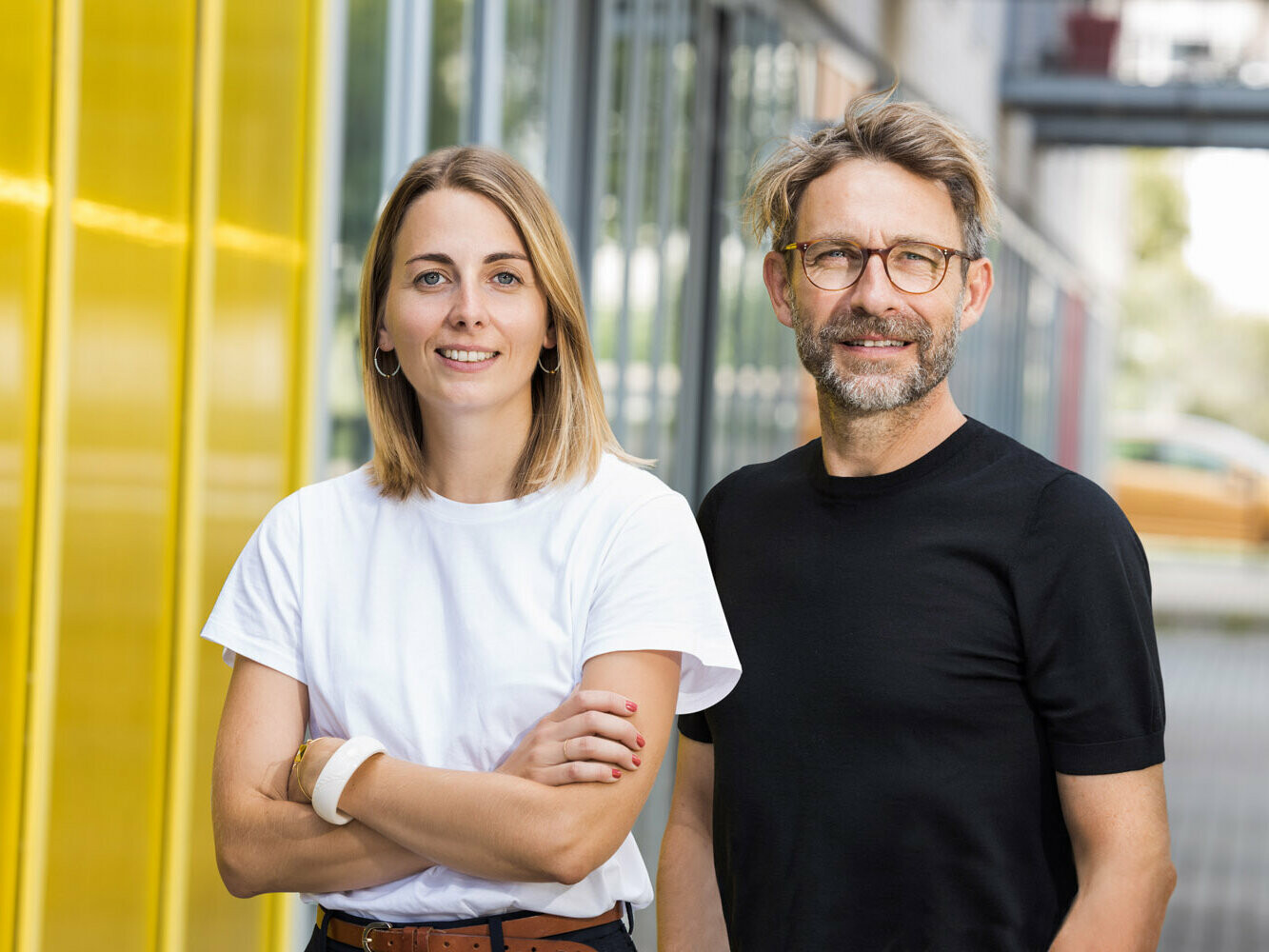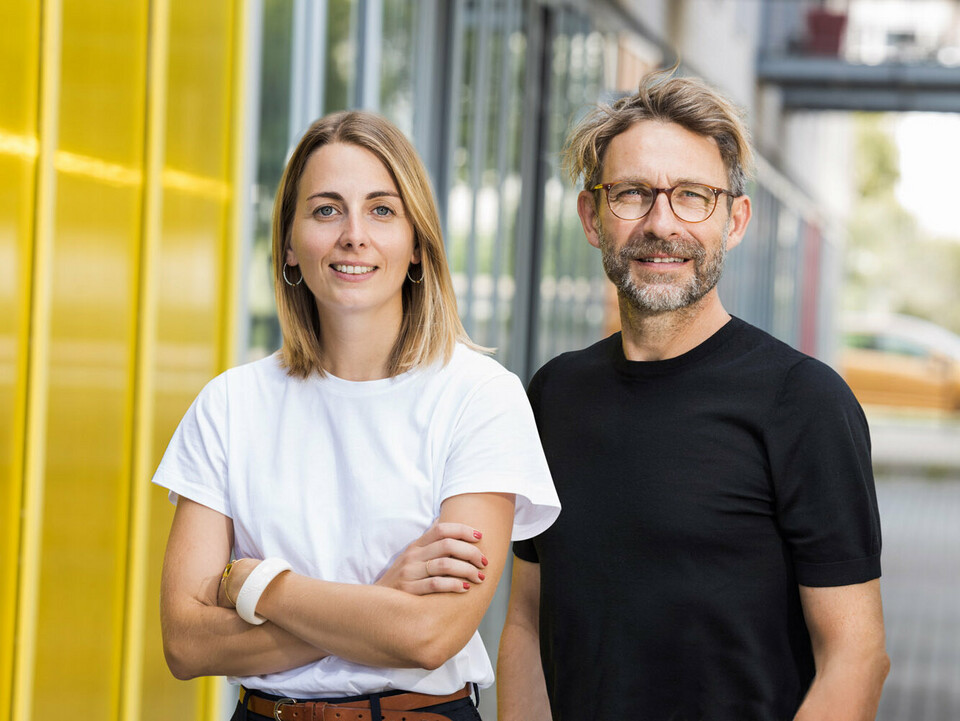 Yannick Bohuon and Mathilde Poupart have experience in realising sports halls with a strong character, they stay true to their principles and give them that certain something. In doing so, their office Bohuon Bertic Architectes constantly strives to find new forms for the programmes and typologies they work with.
When the office won the competition for the realisation of the gymnasium in Basse-Goulaine, no one in the small community could have guessed that they would get far more than expected: A monochrome architecture that does not stick to the functional level and catches your eye with its unusual form and surface. A place where people enjoy doing sports and get carried away by the atmosphere of the competition. And a silvery rhomboid tile façade with a curve whose seamless transitions make it look like a skin or a cloth.
The sports hall has a few surprises in store – see for yourself in the PREFARENZEN book 2023.
Text: Anneliese Heinisch
Photos: Croce & Wir